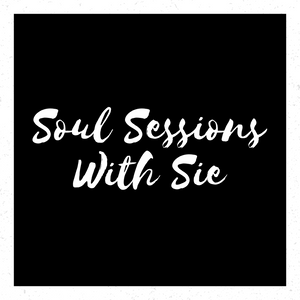 Soul Sessions With Sie - Online
I may pull some cards, I may just look into your Soul, and discuss with you what I see for you- but either way… you will be satisfied with your experience. This is my most popular service, and if you've been referred to me for a Reading… more than likely this is it.
IMPORTANT: If you miss an appointment you must reschedule your Session within that same month of the original scheduled Session. If you do not reschedule, you will be forfeiting your Service.
AFTER PURCHASE, PLEASE CLICK HERE TO SCHEDULE YOUR SESSION.
**APPOINTMENTS CANNOT BE BOOKED SAME DAY AS PAYMENT. MUST HAVE 24 HOURS NOTICE**
*A ZOOM LINK WILL BE SENT TO YOU BEFORE YOUR SCHEDULED SESSION*
---
We Also Recommend