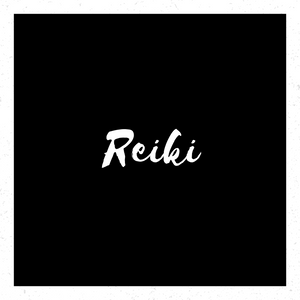 Reiki
We all have 7 major Energy meridians within the body called Chakras. If you are feeling a sense of procrastination or instability on steps forward, you may have some blocked energy centers. During this session, I am able to look into these energy centers and rebalance them using Reiki.  We will also discuss how to maintain and sustain these changes in your life.
Reiki is a very specific form of energy-based healing which works to clear "stagnant energy" within the body; some know this as blocked chakras. The therapist can channel energy through your body by a technique called palm healing or hands-on healing; a "universal energy" is said to be transferred through the palms of the practitioner which activates the natural healing process and restores physical and emotional well-being. The intention is to create deep relaxation, help speed healing, reduce pain, and decrease other symptoms you may be experiencing. Reiki may be a great option for you if you are struggling to find the solution to your mental, emotional, or physical concerns.  

I am a Certified Reiki Master for 10 years with this technique. Within a 90 minute session I will also provide insight if you would like to become Practitioner yourself.
This session may include Sound Healing as well as Energy Work.
AFTER PURCHASE, PLEASE CLICK HERE TO SCHEDULE YOUR SESSION.
**APPOINTMENTS CANNOT BE BOOKED SAME DAY AS PAYMENT. MUST HAVE 24 HOURS NOTICE**
---
We Also Recommend